The Atlanta Falcons entered superbowl 51 with their sights on the Lombardi trophy, for the first time in franchise history. Entering with the NFL's #1 offense, and with Matt Ryan being announced as the Offensive player of the year and MVP of the league.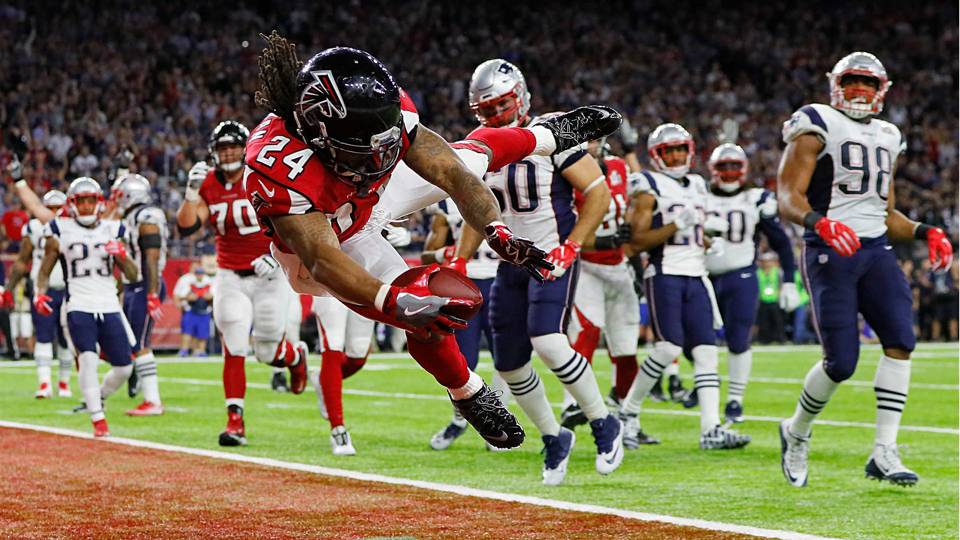 Everything was clicking for NFC division champs through the 3 quarters (28-3), but then it's as if someone woke up Tom Brady and the Patriots, and before this fan could truly understand what was happening, it was first and goal in the NFL's first over time in superbowl history and the Patriots only needed a touchdown to seal the victory. Well that's exactly what happened. James White bullied his way over the goal line, and Brady was a 5 time champion.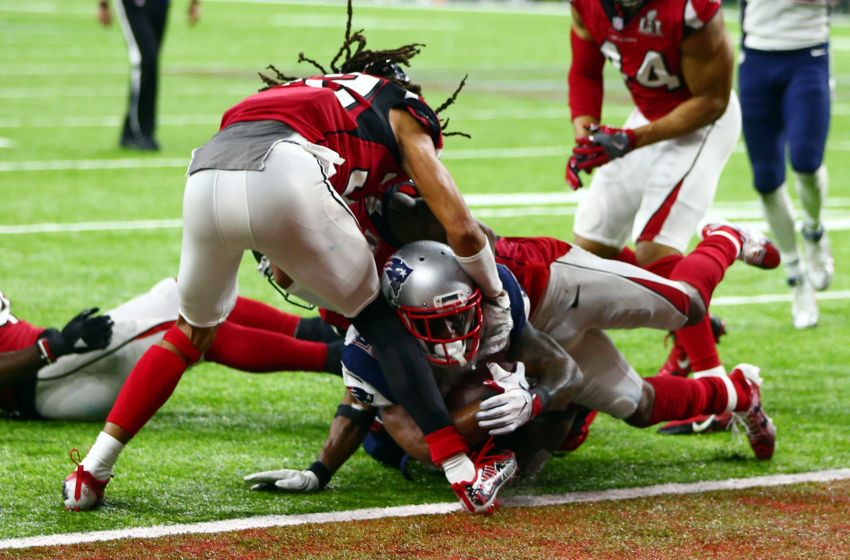 The Falcons defense looked to have been greatly fatigued, and couldn't stop anyone in the 4th quarter. But they really were their own worst enemy. After a 39-yard run by Devonte Freeman, capped with one of the greatest catches on the sideline by Julio Jones, the Falcons began to pick up penalties that was backing them up. And worst of all, Matt Ryan was sacked, and that took them completely out of field goal range, which could have won them the game.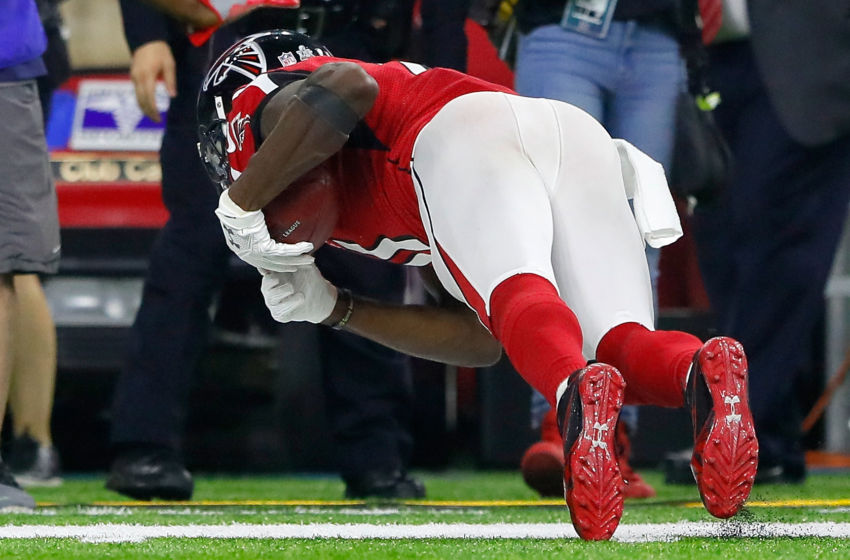 All in all it was a great comeback for one of the greatest quarterbacks of all time, and a complete let down of an Atlanta Falcons team who fought so hard to get to the superbowl. There is always next year Falcon fans.